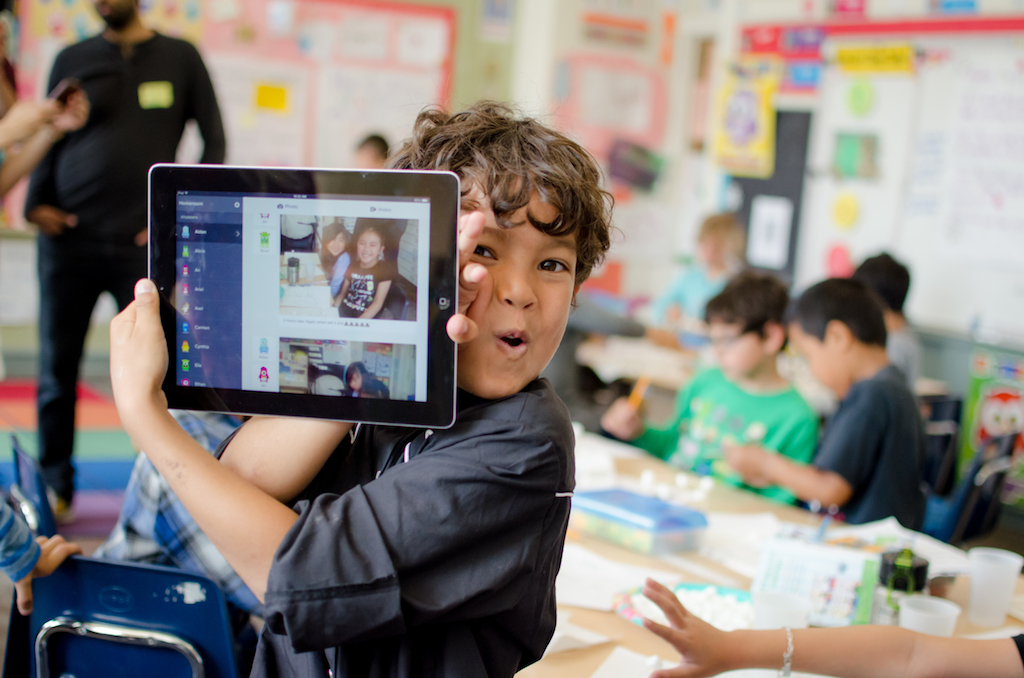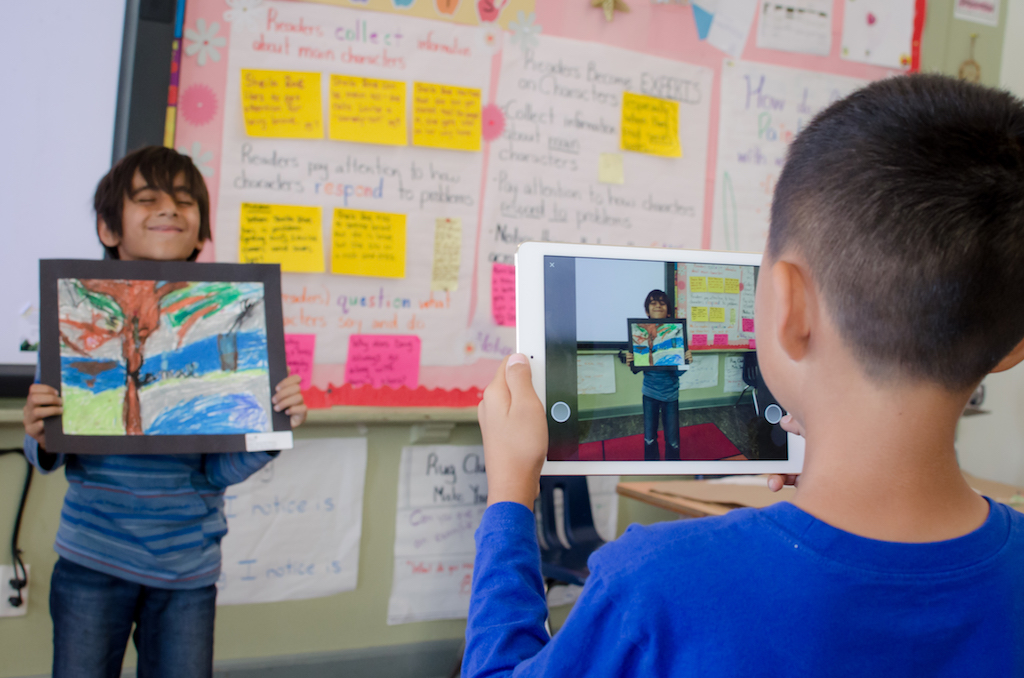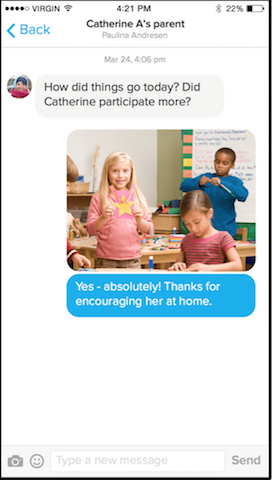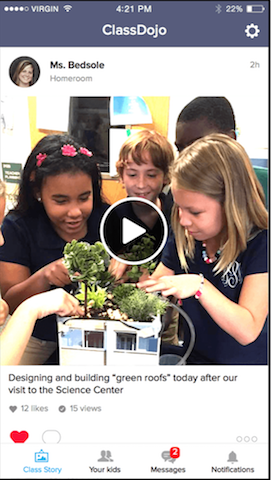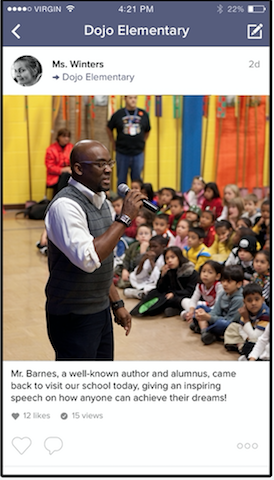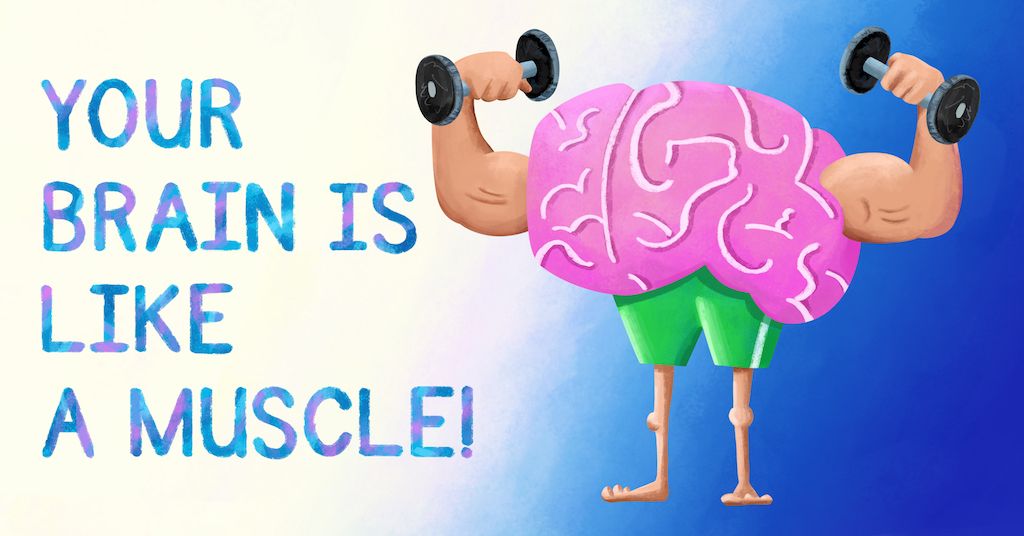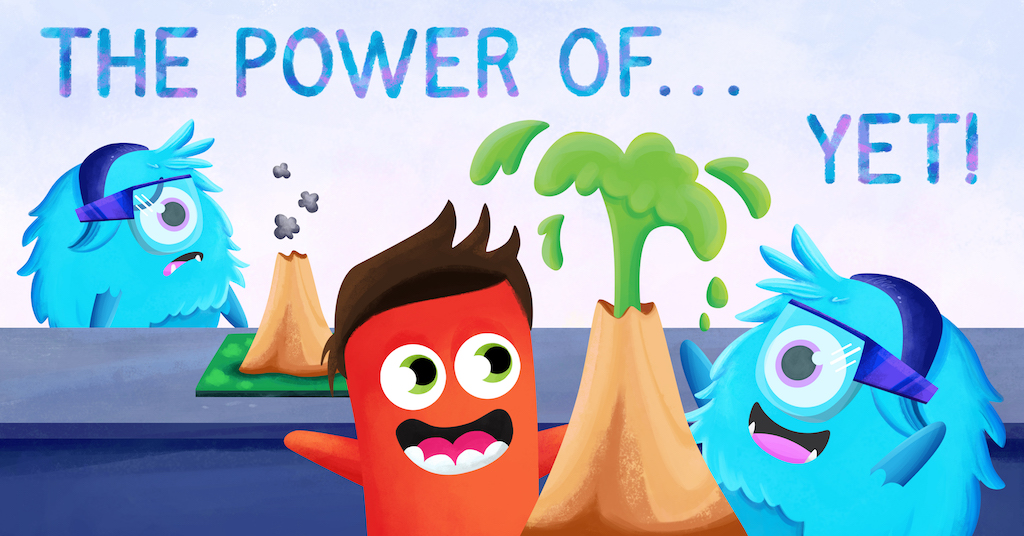 Class Dojo connects teachers with students and parents to build and nurture happier and more productive classroom communities. Utilizing Class Dojo's iOS and Android apps, teachers can seamlessly communicate with parents to share announcements, classroom moments, or privately discuss a student's needs and progress. 2 in 3 schools use Class Dojo in the U.S. and 8,000 moments are shared by teachers every minute.
Students are also empowered to actively engage with their parents and teachers using Student Stories: Student-led digital portfolios where kids can add, save, and share photos and videos of their work.
Class Dojo also produces Big Ideas: Video series helping students learn important ideas in education. The team currently produces two shows: The Growth Mindset Series, with episodes such as 'The Magic of Mistakes,' and The Empathy Series.